Search Engine Optimization!
You want to optimize not only your website but all your social and local profiles so you can easily be found by potential clients.

Local Optimization
is about bringing local customers to you.
If you build it, they will come. If you don't, they won't. These techniques will bring in the most orders online.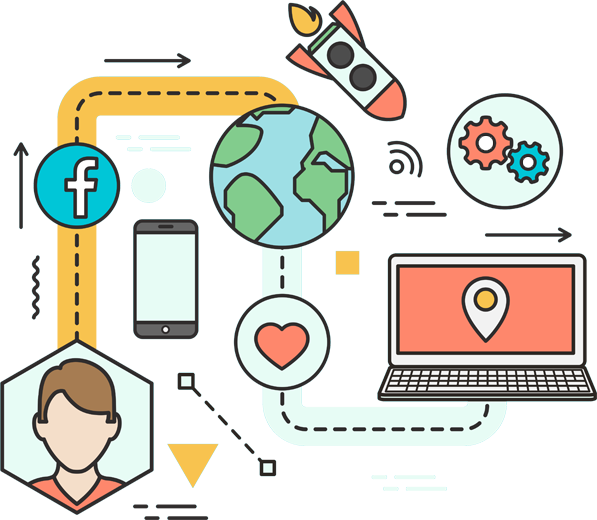 Find out the Pro's and Con's of each system and how to make the most out of using services like Yelp, HomeAdvisor, Thumbtack and many others.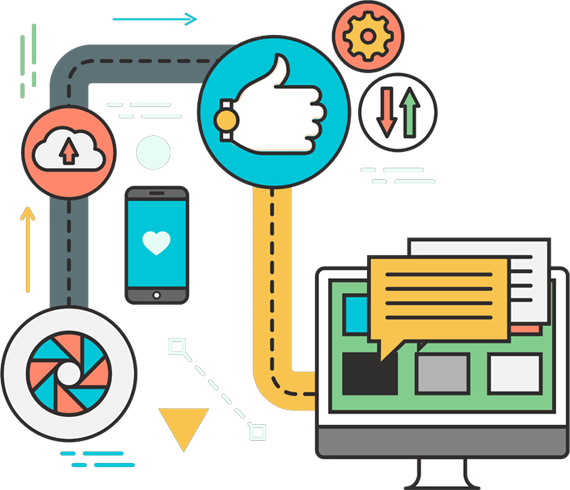 Customer Retention & Referral System
Create a fully automated customer follow up and referral system. Keep clients longer and get more referrals!

Pay Per Click & Pay Per Call Marketing
Pay Per Click and Pay Per Call have an instant impact and brings in immediate orders.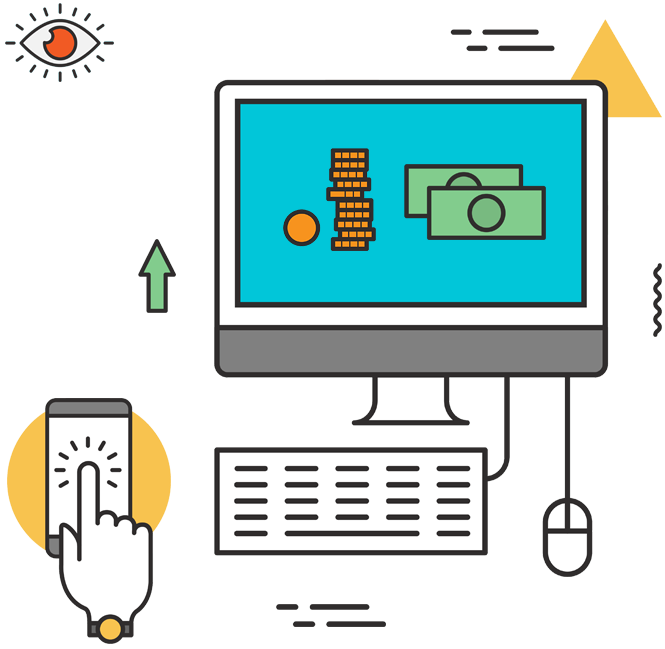 Local Search Strategy
Learn the top local search marketing techniques guaranteed to bring in more business. This should be your #1 focus to get new clients.
Maps Search Optimization
Does your company location matter? You bet it does. Find out how to optimize your location to get more AMC and Non-Lender orders.
Link Building & Content
We will share with you our top list of websites to get your company listed to bring in orders as well as help your company rank higher in the search engines.
Paid Search Advertising
Find out how to get the biggest bang for your buck when paying for local targeted paid search advertising. Learn what works and what doesn't.
Custom Websites and Optimization
Does your website rank well in the search engines? Learn simple techniques to increase your websites exposure and target your service area.
Customer Management
Learn how to create a simple system to follow up with all your customers to get more reviews, more referrals and more work.
How Does Your Website Rank?
Find out how well your website ranks for your primary keywords.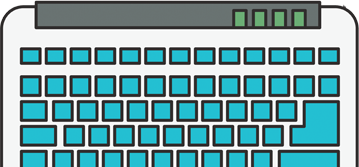 We Teach a Full Range of Marketing Techniques!
Simple step-by-step instruction GUARANTEED to bring in more appraisal orders.
Local Search Marketing
Direct Mail Made Easy
Website Optimization
Paid Lead Generation
Customer Follow-Up
Maximizing AMC Orders
And Much, Much More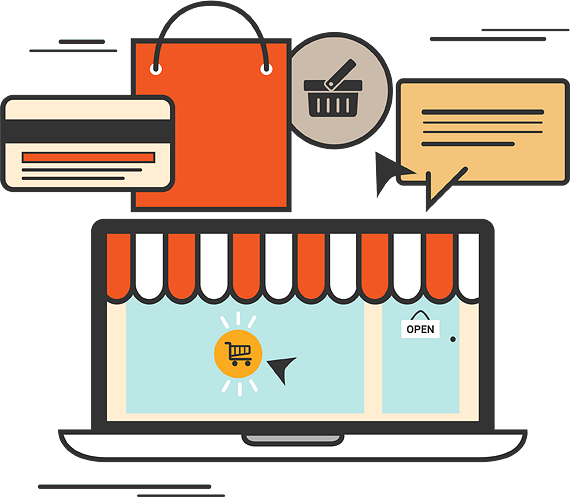 The Best Investment You Will Ever Make For Your Appraisal Company
The Appraisers Club Has Helped Hundreds of Real Estate Appraisers Take Their Business To The Next Level
OBJECTIVE
With a determined end goal, we will teach you how to get there.
STRATEGY
Step-by-step instruction so you do what matters the most first.
TECHNOLOGY
Use the best websites, services and lead generation systems to get more work immediately.
GROWTH
We GUARANTEE you will make more money using our simple marketing techniques.


In Depth Marketing Instruction
We go in depth with many specific techniques that have helped appraisers make the most money as an appraiser
Happy Clients About Us
For the past 15 years I have been teaching appraisers how to make more money being a real estate appraiser. I am dedicated to your success,
I heard about The Appraisers Club webinar via an email and thought 'just another group, wanting a new fee for something' although I felt I had little to lose by sitting in on the webinar. Needless to say I am happy I stayed on the webinar to hear them out. I have been appraising for 17 years and in that time I have found appraisers are not typically supportive of each other. We work in an industry which has been hit hard by regulations and in turn has prompted a dog eat dog mentality. 

In listening to the webinar The Appraisers Club is designed to have a positive, upbeat and supportive environment which sounds very refreshing.
I wasted very little time in placing my order, and as I mentioned in the Webinar comments, it was actually a very positive webinar that really gave everyone a lift. You did an excellent job of laying out a path to success for appraisers that would appear to be already proven, and all we have to do is follow the direction provided, work as hard as we can, and harder than anyone else in our geographic region, while also doing what we can in the way of innovation along with the concept of the gestalt that we commonly see in group settings that are not too large, and give back to the group in return.
I really did enjoy the webinar today and I subscribed to the Appraisers Club. This is information that I have been "intending to" learn, research, etc. I've known for some time now that I had to begin to change w/ the changing industry. I'm pretty excited for the training and information you all have compiled.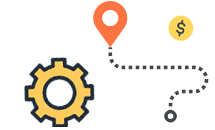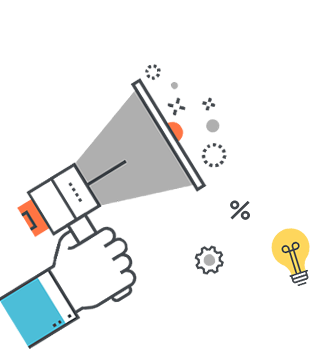 CLUB TEMPORARILY CLOSED FOR REMODELING
Learn the best non-lender marketing techniques to get more appraisal orders and find out the best Appraisal Management Companies to work for.
Monthly Membership
Billed Monthly
Includes $200 in Pay Per Click Advertising
-
-
-
-
Sign Up Today!
$
79.95
Join now!

Annual Membership
Billed Annually
BONUS FREE Website
BONUS $100.00 Discount
BONUS FREE AMC Directory
BONUS Non-Lender Marketing Guide
Includes $200 in Pay Per Click Advertising
Best Offer!
$
620.00
JOIN NOW